Language: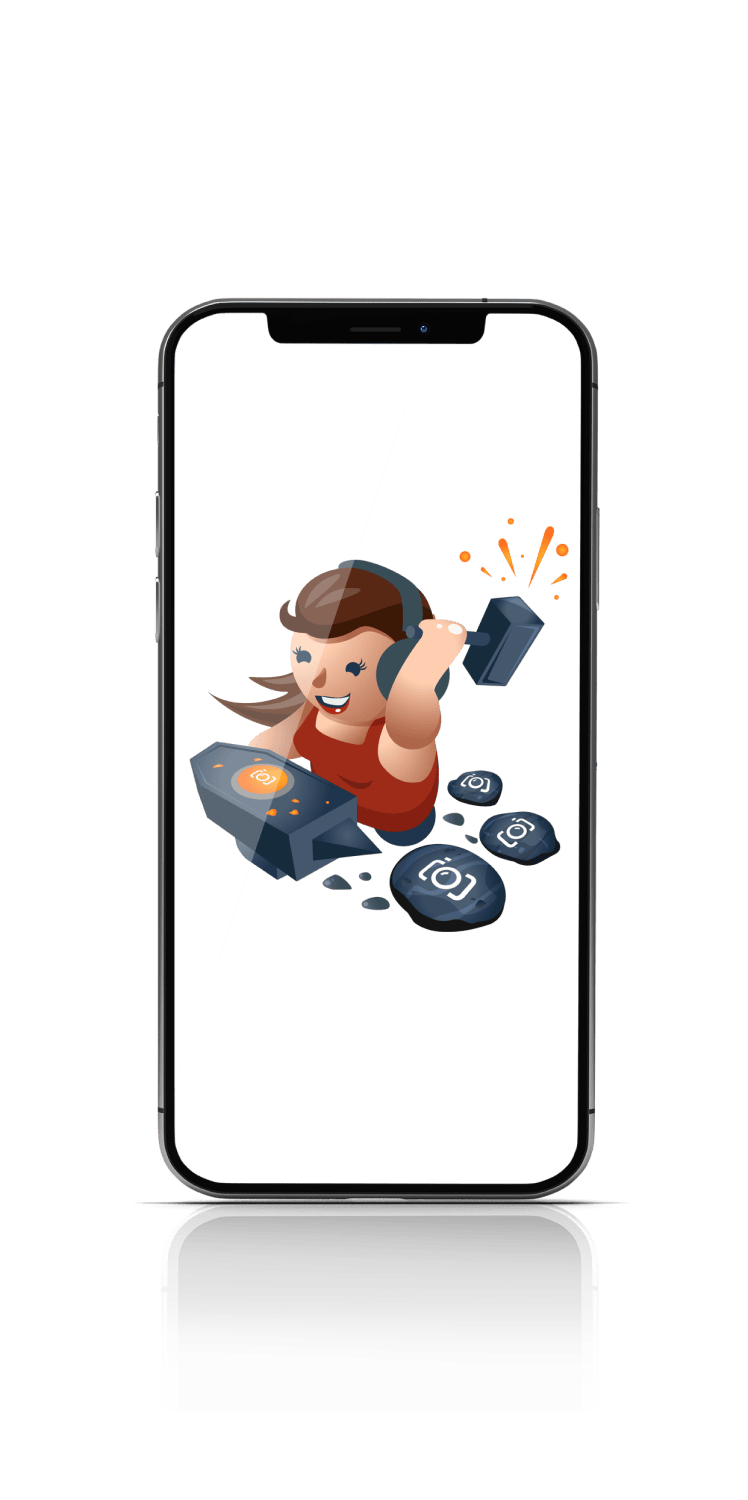 PROOFROCK APP
Share your work
in all its glory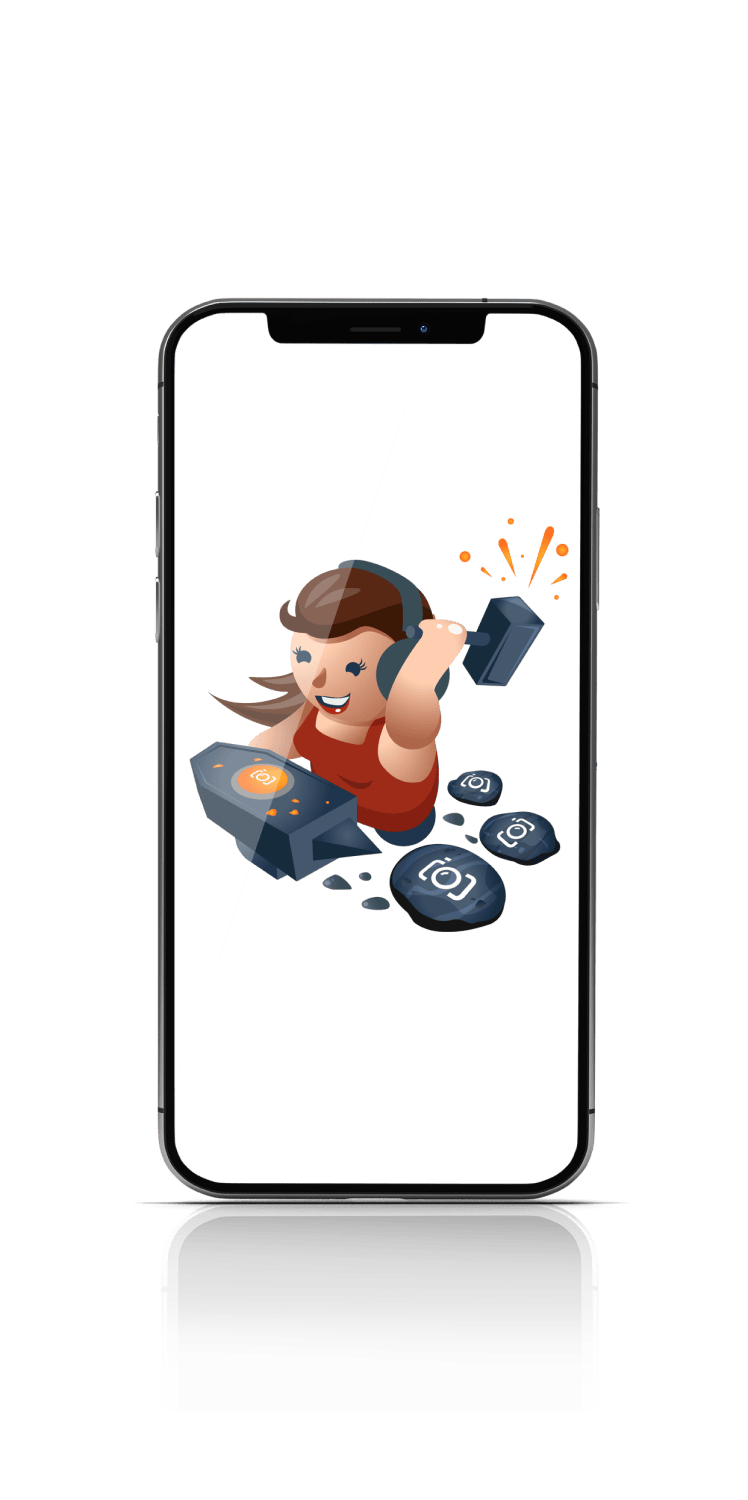 ProofRock is a Bay Media built system to accurately manage geographically distributed installations.

It gives instant Proofs of Delivery to our clients, and helps us aim for 'every install perfect' across all our teams.

ProofRock is accurate, reliable and fast. Bay Media will issue you with your own unique log-in details.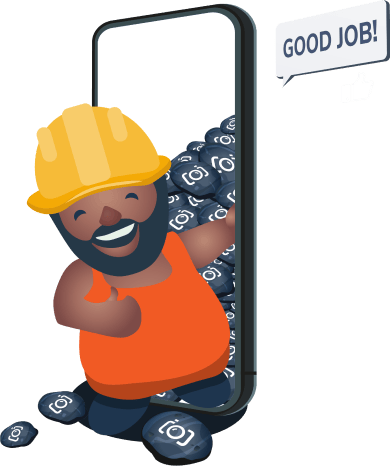 Behind every ProofRock
is an achievement
ProofRock photos can only be taken inside the app. ProofRocks seal photos with timestamps, GPS and metadata, compressed to minimise phone data.

The ProofRock backend system builds these into intelligent reports, accessible in real time through our management console.
Teamwork makes the
dream work
ProofRock helps collaboration flow. Create groups, just like messaging apps, and track completed larger installs together.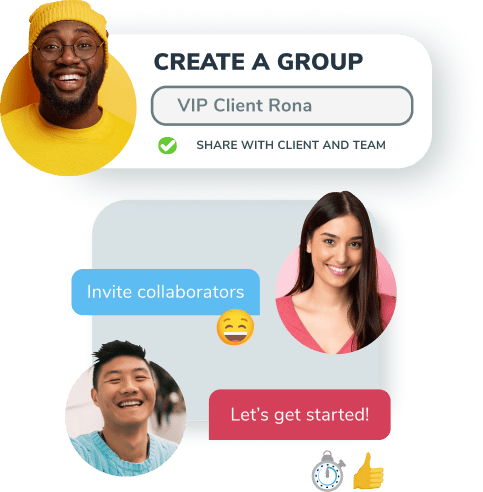 Safely saved behind a
cryptographic key
Your ProofRocks are heavily encrypted, saved on AWS.

A Verification Key for each report allows quick sharing with clients. Keys can be pasted onto our homepage, or linked through emails.
An hour worked
is an hour earned
ProofRock install times are taken directly from secure atomic clocks.

ProofRocks can also track your start and stop times, and expenses.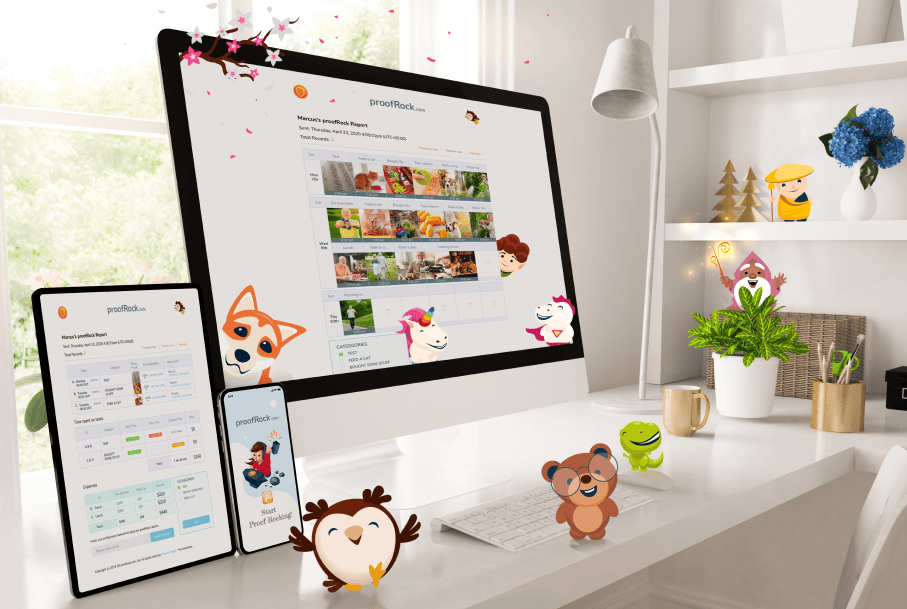 Proof Rocks are made in a secure encrypted environment inside the proofRock app.
We organise them into beautifully useful reports.
All designed to be simple to use, quick and secure.
Technologies we work with include encryption and key validation, security, watermarking, steganography, secure timestamping, large database management and automation.
We combine these to radically reduce time between work in the field and internal teams and clients.